Mohamed won the Communications Zone in 2015. He donated his prize money to Code Club, read on for how the organisation used the £500.
If you're an engineer who'd like funding to support your own STEM outreach activities, apply now for I'm an Engineer, Get me out of here at imanengineer.org.uk/engineers
"At Code Club, we think all children should have the opportunity to learn to code, no matter who they are or where they come from. To do this, we support a nationwide network of volunteers and educators who run free coding clubs for children aged 9-11 to build and share their ideas, learning along the way.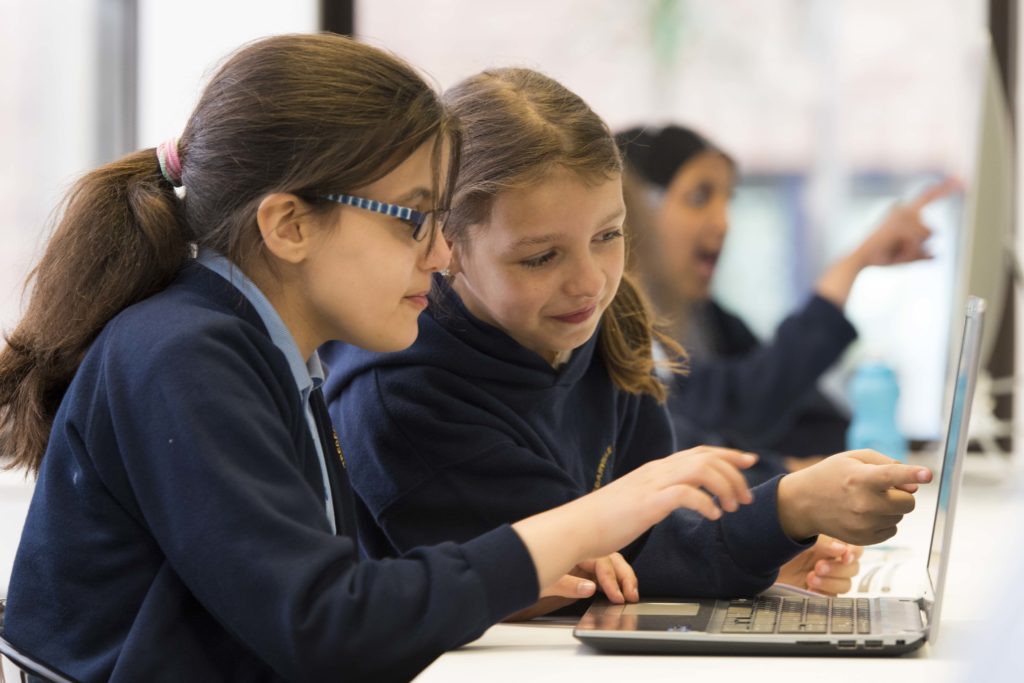 Mohamed's donation of £500 enabled 7 children to have a full year of Code Club sessions (39 club sessions) in 2015. The cost of running a club is split into volunteer recruitment, vetting and training, creation of project resources and ongoing support of volunteers and schools.
Mohamed said "It was my pleasure to choose Code Club. I truly believe that this experience is very beneficial to the children, in fact it's really important for them to learn about computational thinking and problem solving techniques. This will be of great added value, even if they don't realize it now!"
We currently have over 8,000 clubs in over 80 countries, and our club projects have been translated in 15 languages.
Our projects are easy to follow step-by-step guides which help children learn Scratch, HTML & CSS and Python by making games, animations, and websites. The projects gradually introduce coding concepts to allow children to build their knowledge incrementally, meaning there's also no need for the adult running the session to be a computing expert.
Code Club was founded in 2012, and in 2015 joined forces with the Raspberry Pi Foundation, a registered UK charity. Code Club is a key educational programme for the Foundation, working to help many more young people learn how to build their ideas with code."